Jonathan's Writings Click here for a printable version of Jonathan's writings
---
?
by
Jonathan Gove Why do people run, hide, and cry?
What is accomplished by doing this? Is that person hurt?
Do they need comfort?
Are we the ones who cause this? Think, do you remember?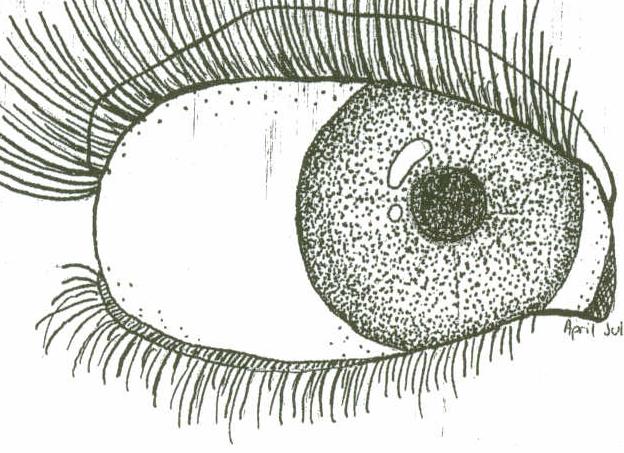 1997
---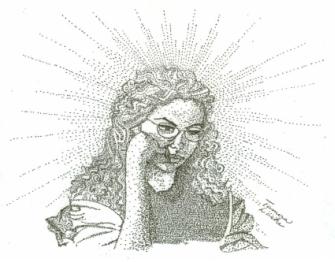 by: Jonathan Gove Today there are many issues that involve teen pregnancy. Young adults are jeopardizing their life styles for a soon forgotten night. Why should a girl have to deal with the responsibility of being pregnant? Why? Because in most cases that girl has taken part in the decision whether or not to have sex. If the decision is made and the unthinkable happens, have the heart to look at what my biological mother had, and choose adoption. The fact that I was adopted has not changed who I am. I believe it gave me a better chance to to succeed in life. Having a child at fifteen years old may not allow a person to provide what that child needs. The question of, "would I be able to support and care for this child?", must have ran through my mother's head each and everyday during her pregnancy. I know the love would have always been there, but today our society demands a little more than that. Growing up knowing how much a child needs has helped me understand my biological mother's choice for adoption. Openly, my parents were able to tell and explain to me about my adoption. This has greatly influenced my decision to succeed in life. My biological parents were able to give something they could have loved forever. Instead they chose the best for me and that is all I could have ever asked for. 1997
---
Here's One Way to be Happy in Life by Jonathan Gove Take something that you desire and set a goal. No matter how long it takes, accomplish this goal. Make sure you're aware of what you're doing. Let others know that you are determined to accomplish this goal. If your goal is disbelievable by others, ignore them. Keep convincing yourself that you will succeed. When you do succeed, and you will, there will be a smile on your face, guaranteed.
---
Jonathan was very goal oriented and he would want us to follow his example by setting personal goals that would add happiness and fulfillment to our lives. So set a personal goal in Jonathan's name and when you achieve this goal Jonathan will be smiling down at you.